Immerse yourself in the essence of sophistication with Aroma de Merrie's Eau de Parfum. Every note is a symphony of elegance.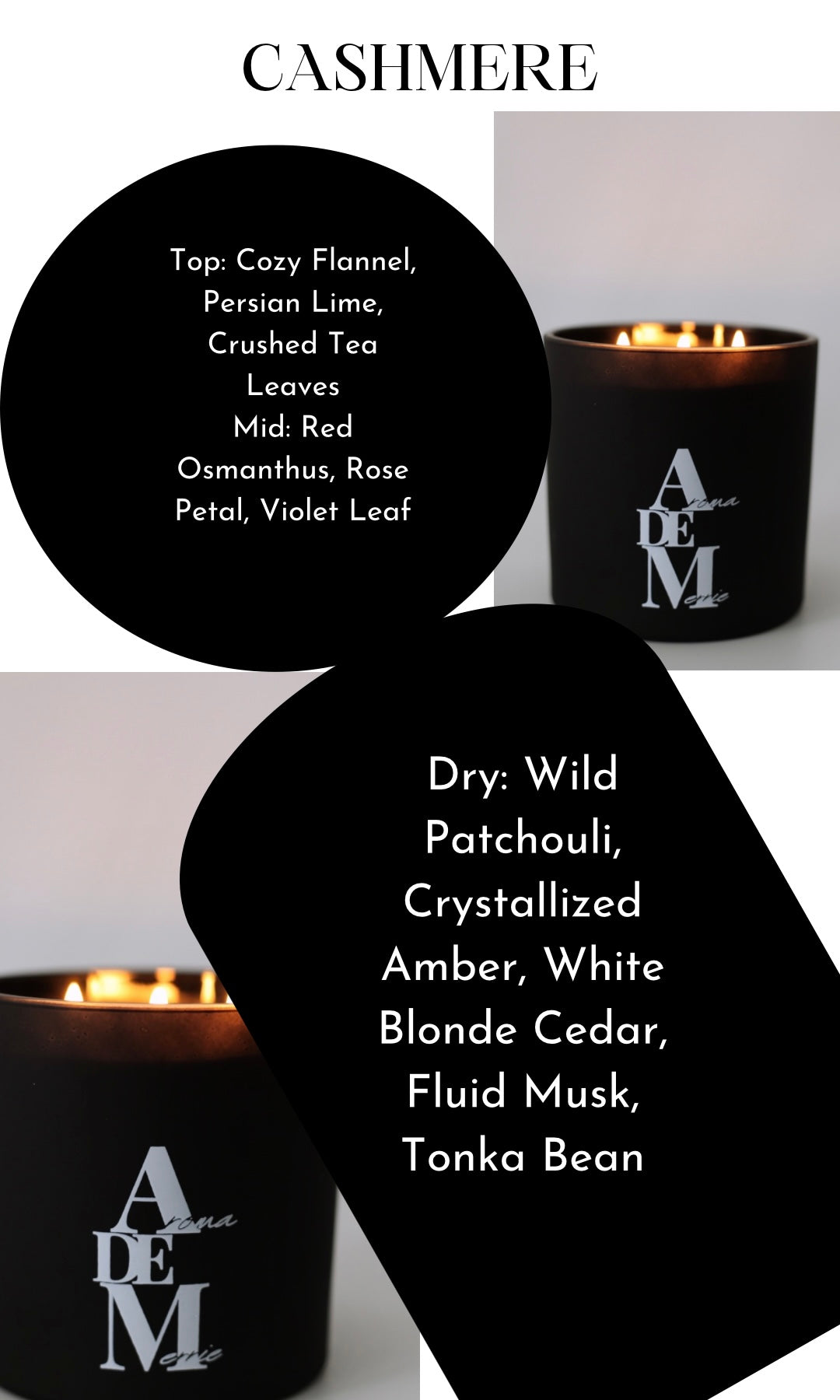 Regular price
Sale price
$55.99 USD
Unit price
per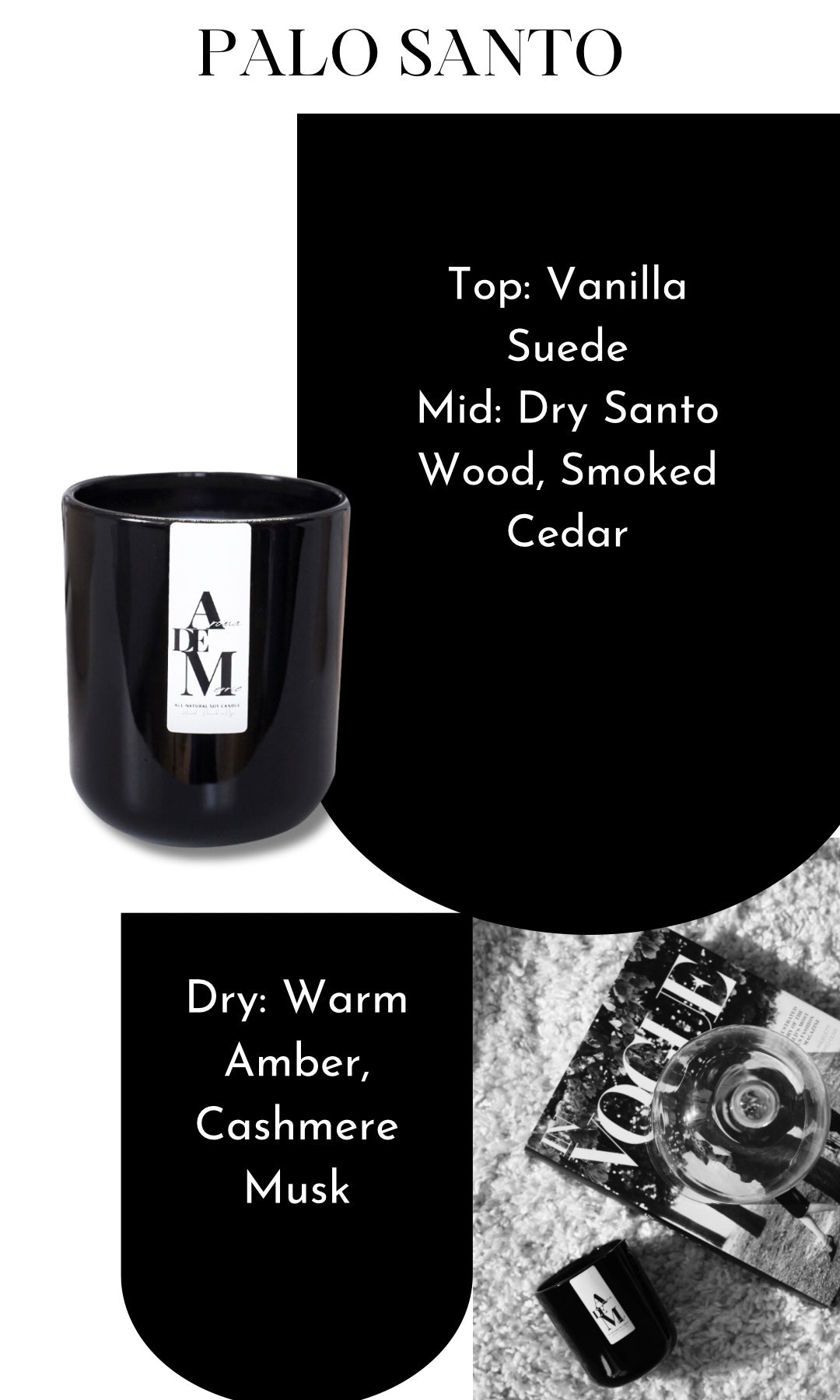 Regular price
Sale price
$42.99 USD
Unit price
per
Introducing Aroma De Merrie: Where Fragrance Meets Elegance.
Founded by home decor enthusiast Merrie in the vibrant atmosphere of New York City, Aroma De Merrie embodies a fusion of captivating fragrances, minimalist design, and uncompromising quality, all available at affordable prices. Every item is meticulously crafted and hand-poured in small batches within the city, showcasing dedication to precision.
The scents are thoughtfully composed using 100% natural soy wax, ensuring a cleaner burn and fostering a deeper connection to nature. Complemented by a sustainable reed diffuser base, the result is a harmonious blend of premium essential oils and fragrance oils, promising enduring and delightful sensory experiences.
Aroma De Merrie transcends mere products by upholding ethical standards, steering clear of parabens and phthalates, and adhering to cruelty-free practices. Proudly symbolizing the metamorphosis of houses into warm and inviting homes through the art of scent.
Home Bliss: The Reed Diffuser Collection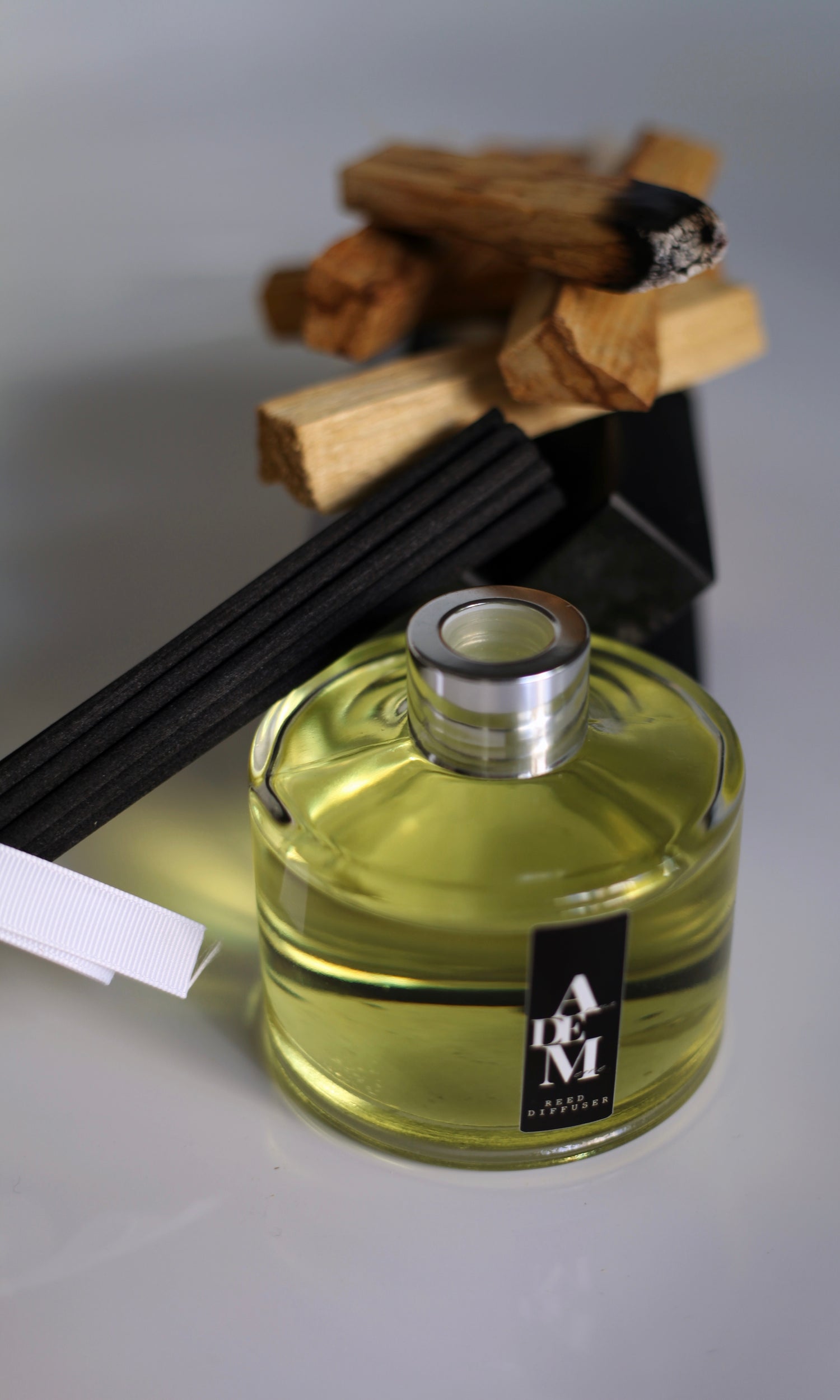 PARISIAN OUD
Parisian Oud reed diffuser reigns as a bestseller for its captivating blend of luxury leather, precious wood, and refreshing spring scents, offering a unique and enduring fragrance experience that elevates any space with elegance.
SHOP NOW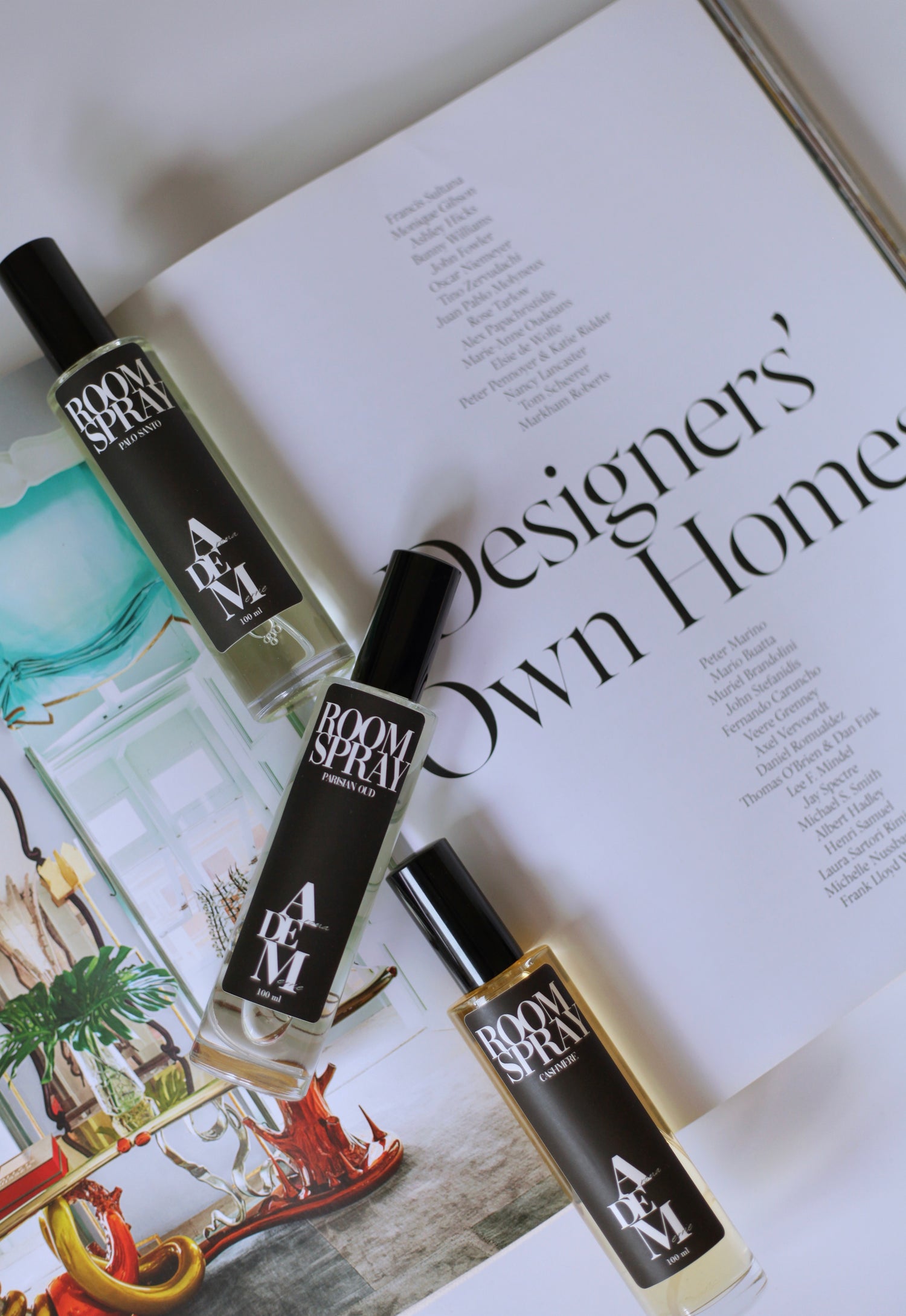 CASHMERE
Cashmere room spray's bestseller status is attributed to its unparalleled ability to immerse you in a cocoon of warmth and luxury. The comforting aroma not only soothes the senses but also transforms your space into a sanctuary of relaxation.
SHOP NOW
LAVENDER SAGE & ROSEMARY
The Lavender, Sage, and Rosemary ceramic stone diffuser is a bestseller, skillfully blending Lavender en Provence, velvety sage, and organic rosemary for a delightful and harmonious experience, perfect for refreshing closets or adding a pleasant scent to your car.
SHOP NOW
Spritz of Serenity: Room Spray Collection